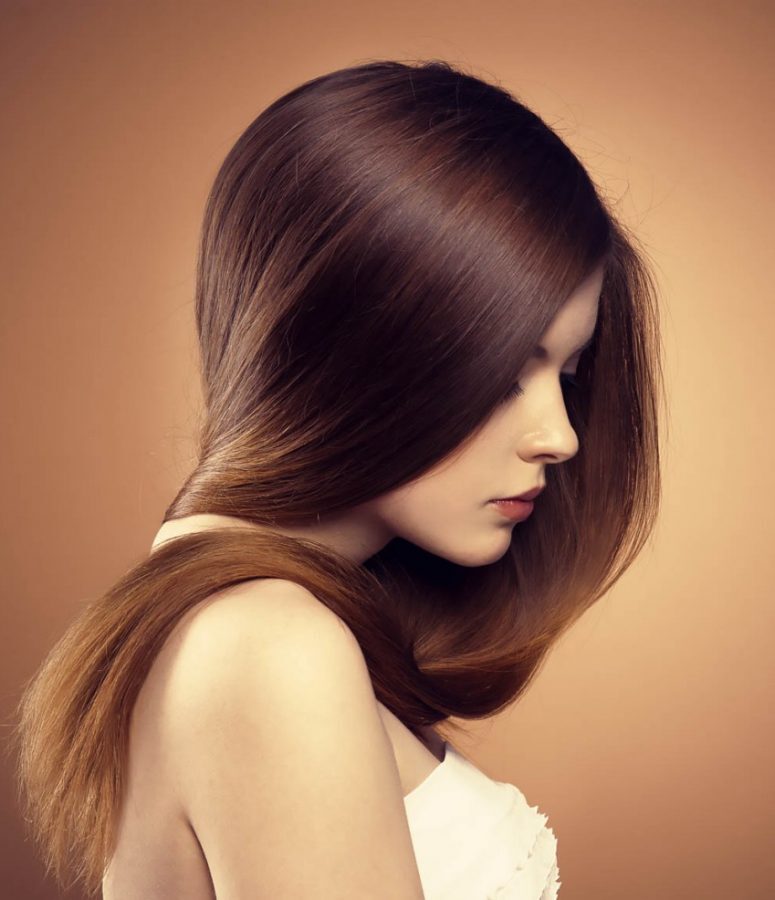 MOMENTS
THAT 
LAST A
LIFETIME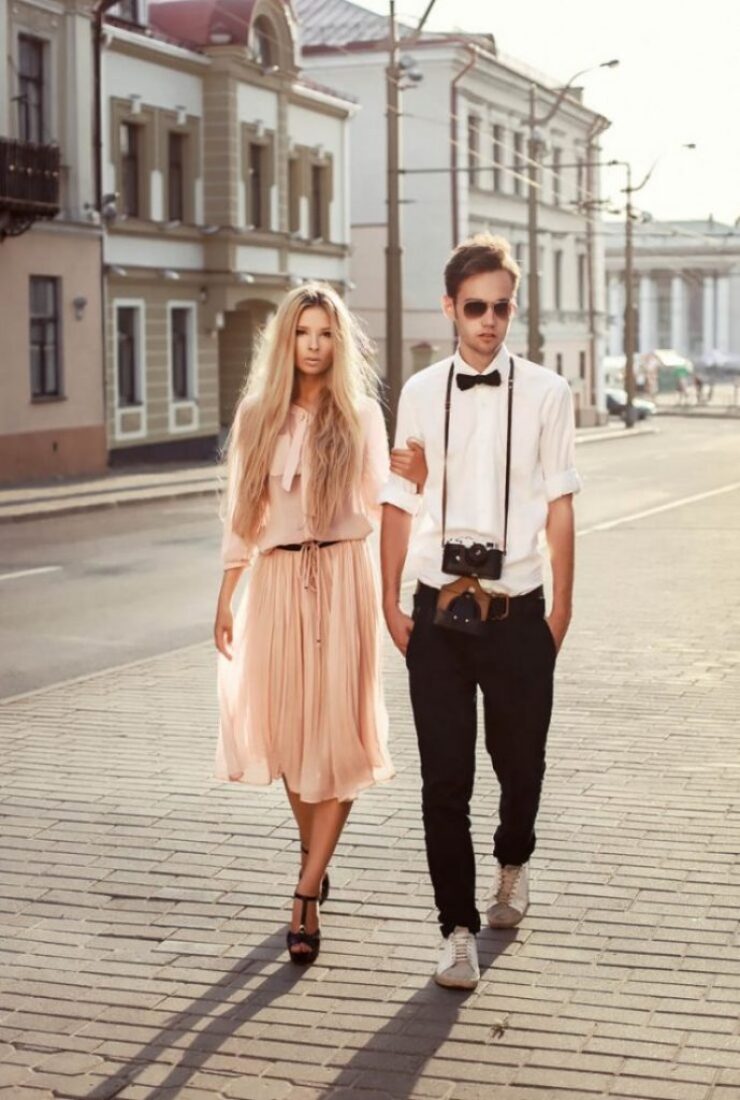 Lifetime Memories
At cras leo cras faucibus etiam hendrerit, ligula dapibus eu. Purus risus dignissim scelerisque lorem tempor luctus tempor bibendum faucibus. Fermentum a neque mus fringilla metus potenti lacinia, luctus dictum rutrum et himenaeos?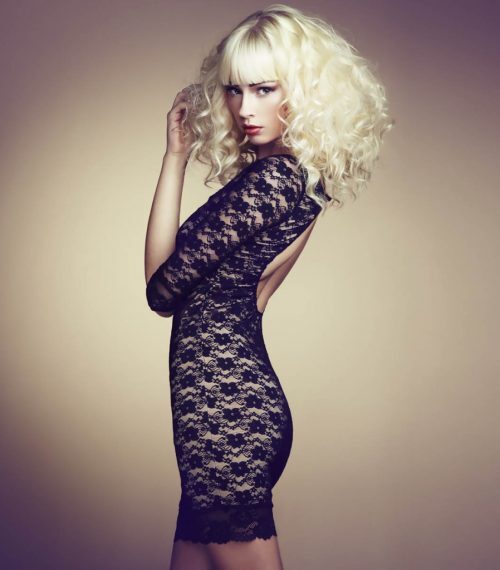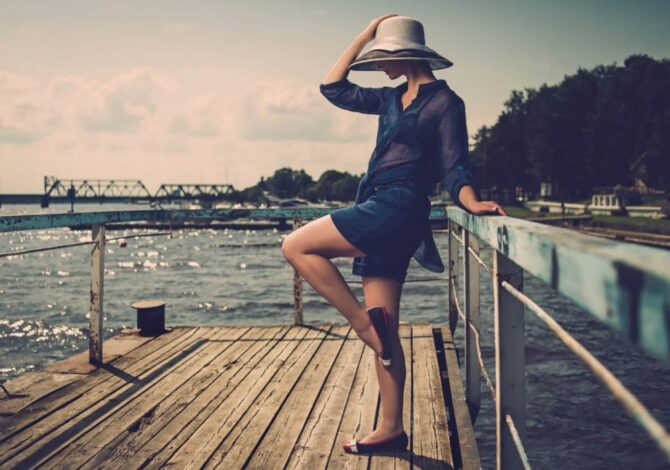 Captured through the lens of a camera
Vestibulum nam ornare tincidunt nec dictum placerat donec cum ut nam a tempor. Platea augue praesent accumsan. Fusce inceptos, aliquam a semper mattis. Ante amet laoreet felis nascetur nulla mi ipsum ullamcorper augue vulputate pellentesque dictumst.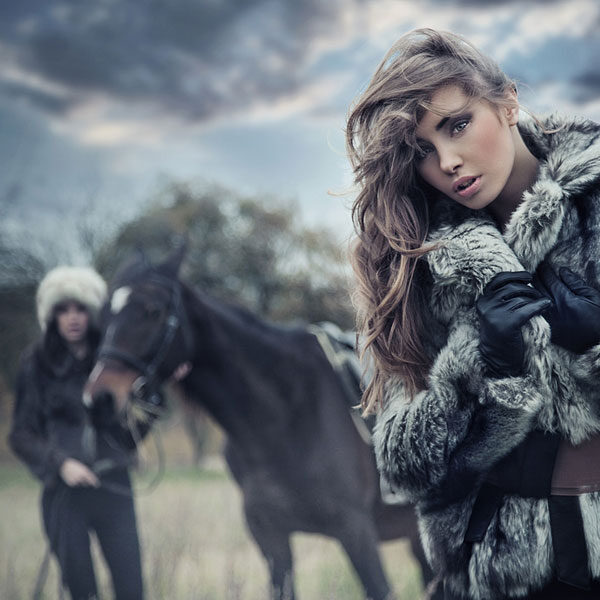 Let\'s us capture your story now