Experience the
Art of Cuisine
Every dish is our master piece.
Say hello to our delicious
Since 1999, we've been hand crafting numerous delicious dishes and serving thousands of customers. Innovative might sounds like a "techy" word, but that is exactly what we do. Our chefs adopt different cusisine styles and cultures into our dishes resulting in fusion taste yet remain the core flavors.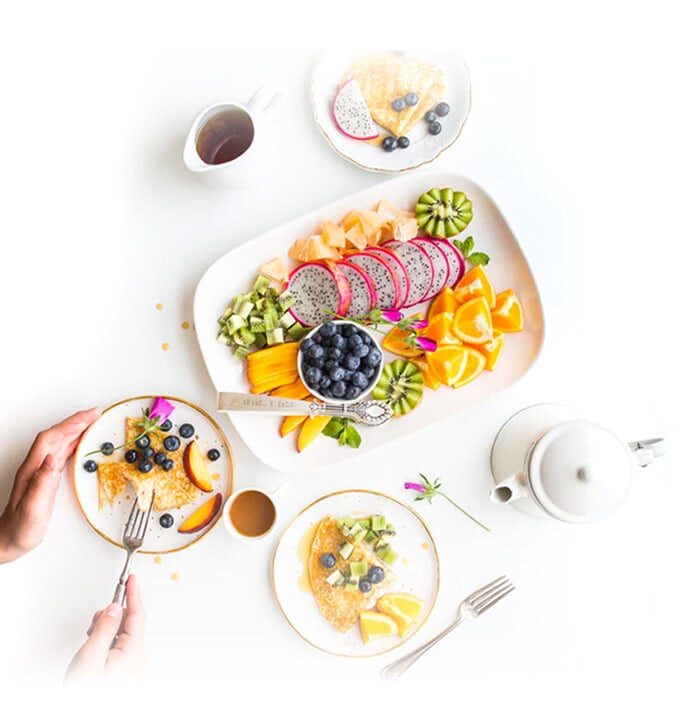 About Resto
Cuisine is our passion. Your dishes are our art.
Food without taste is just ingradients. Our mission is to bring the best taste from the ingradients, as a piece of art presented on your table.
Our Menu
Fresh Ingradients
Fine Taste
Our Specialties
Main Courses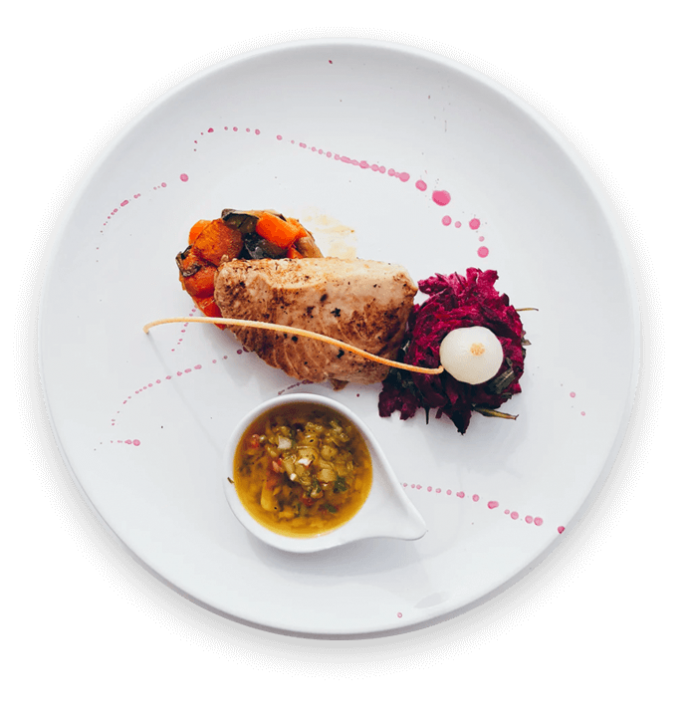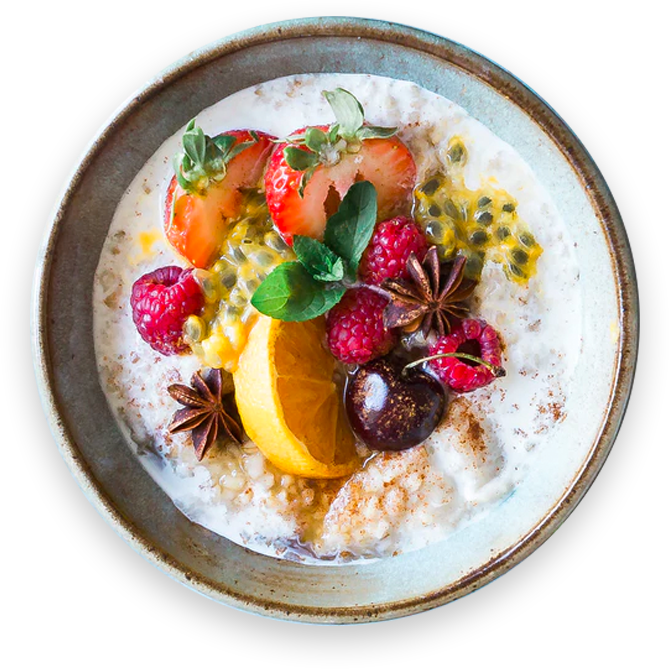 We had an excellent experience dining at Resto tonight. The food and service is amazing. They really nailed the fusion cuisine. Highly recommended!
As soon you step in the restaurant, it gives you that comfort feeling like dinning at home, but of course without doing the dishes. Will come back again with more friends.
A friend took me here for the first time. I'm super impressed with the food presentation. Every dish is like a piece of art. Don't remember how many times I rotated the dish to admire them.
Our Blog
From recipes to food shares