Welcome
Hello, My Name is David. I am an artist and photographer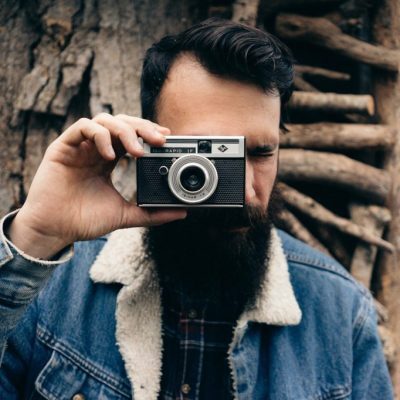 About Me
At vero eos et accusamus et iusto odio dignissimos ducimus qui blanditiis praesentium voluptatum deleniti atque corrupti quos dolores et quas molestias excepturi sint occaecati cupiditate non provident, similique sunt in culpa qui officia deserunt mollitia animi, id est laborum et dolorum fuga. Et harum quidem rerum facilis est et expedita disnctio.
My Skills
Sed ut perspiciatis unde omnis iste natus error sit voluptatem accusantium doloremque laudantium, totam rem aperiam, eaque ipsa quae ab illo inventore veritatis et quasi architecto beatae
[themify_list_posts style="grid3 overlay no-gutter"  limit="6″ load_more="yes" post_meta="yes" image_w="400″ image_h="260″]
Morgan Alstair
David is a professional!  He is my wedding photographer, and what I get is the best wedding picture in the world. very artistic and unique concept. This man is very recommended.
Samantha
Definitely recommended, I use David service to edit my short movie videos, and the result is magnificent
Robert Schurle
David services is terrific, I ask him to take a picture of my product and make a catalogue, and now my product is very popular because the catalogue is very well made
60 Yorkville Ave, Toronto, ON, Canada