New Arrivals Kids Fashion
Spice up your kids with our new arrivals!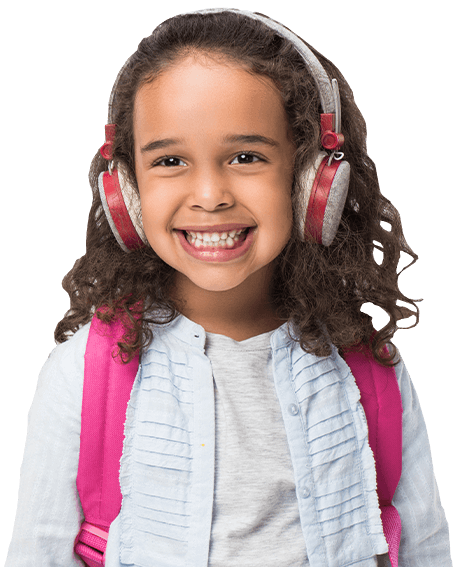 Sale!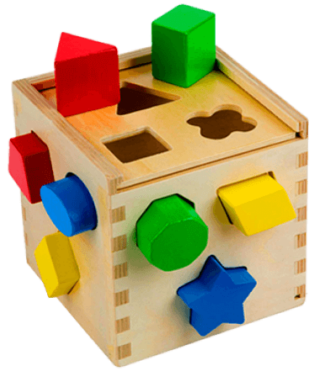 Get a free toy with a purchase $500 or up
Got some clothing for my 2-year boy and 4-year girl. They love so trendy with them.
The quality of the jean is super long lasting. The styles last as well.
A friend referred me here. Made the first purchase. The package came in a week. Loving it!